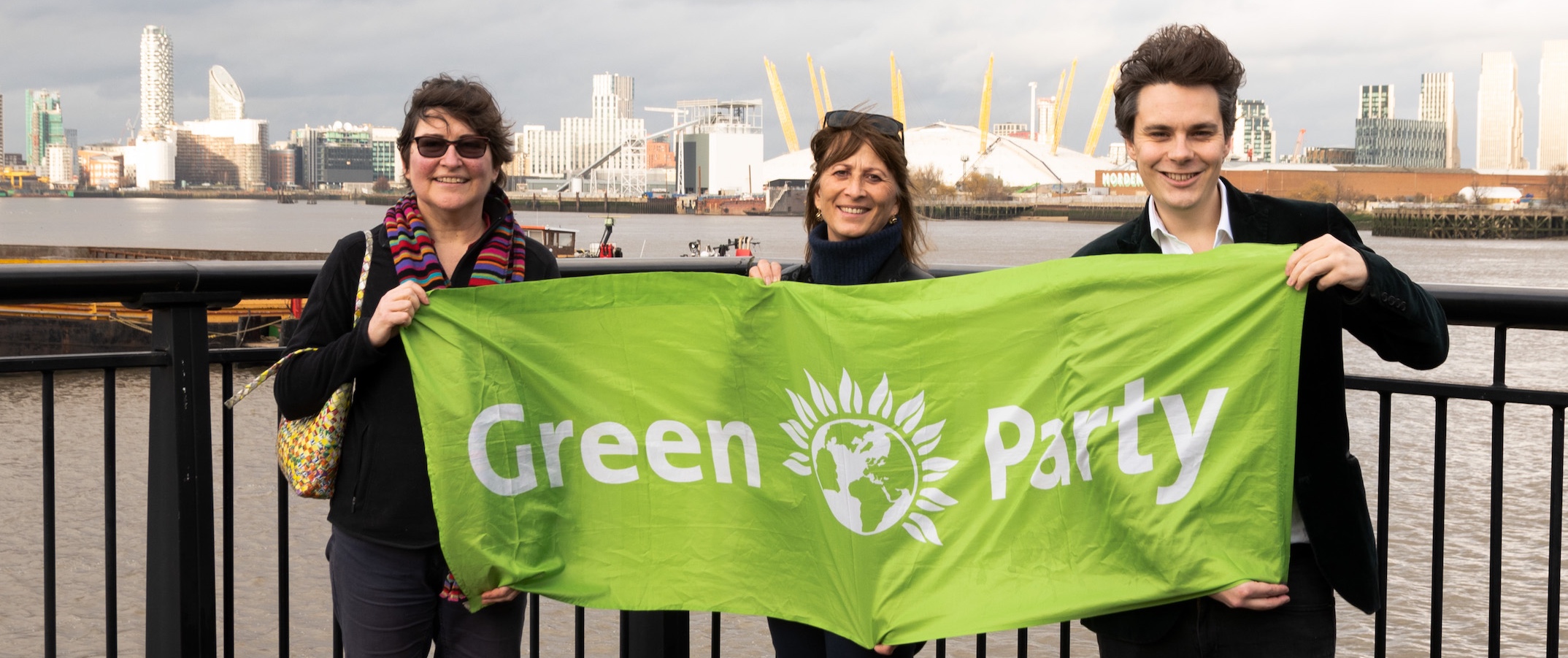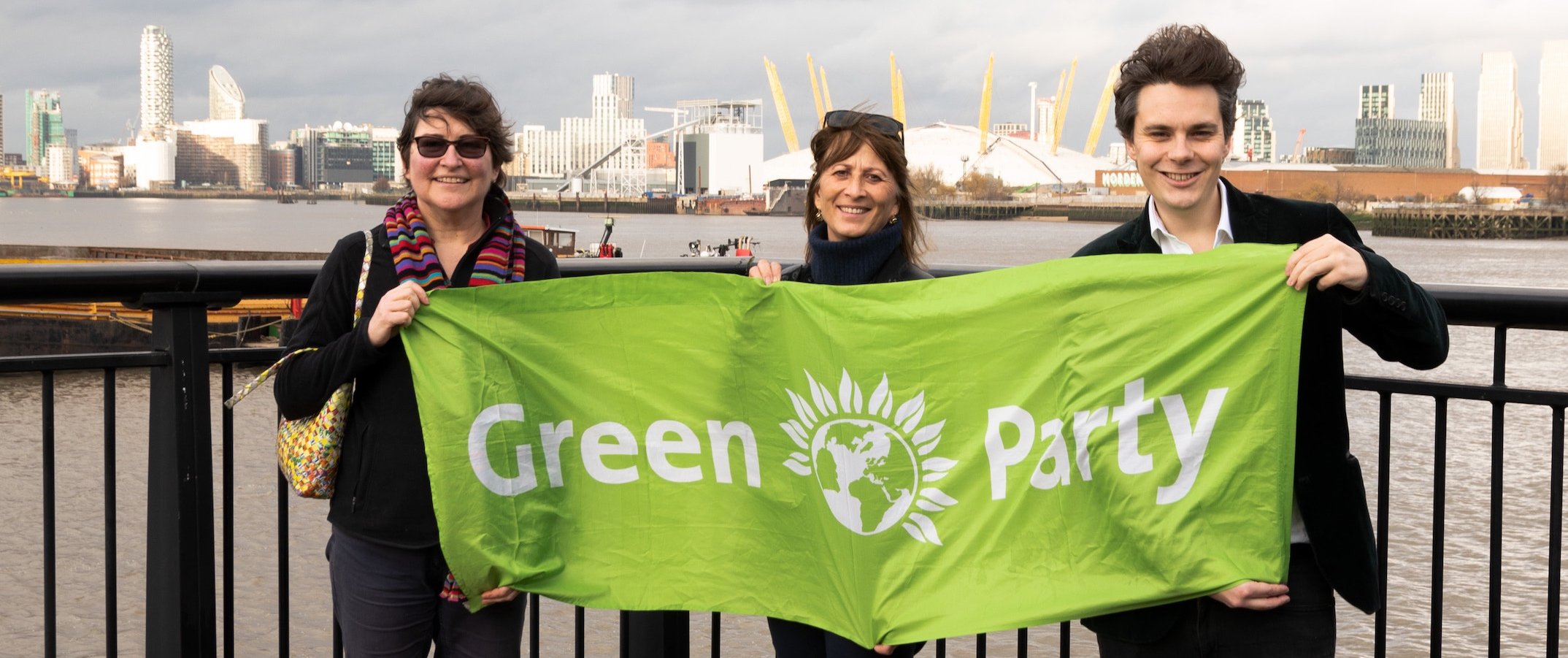 Standing up for East Greenwich
Local champions Stacy Smith, Karin Tearle and Matt Browne are campaigning to deliver a safer, cleaner and greener East Greenwich.
East Greenwich is a new ward, that will elect new councillors to Greenwich Council in May 2022.
Karin, Matt and Stacy are working to give the ward a new start.
Among the actions our champions are taking are:
Regular community litter picks
Developing an action plan to tackle the congestion on Trafalgar Road
Working with others to try to stop the polluting Silvertown Tunnel
Stacy, Karin and Matt want to improve the area for everyone who lives in it. Their work is an example of the community spirit that Greens are known for in this area.
Greens have achieved significant wins in East Greenwich over the years. It was Green Party campaigning alongside residents that led to plans for a polluting Cruise Terminal at Enderby Wharf to be dropped in 2018 – even though the council said it was too late. The Green Party came a close second in the last local elections in East Greenwich.
We continue to fight for cleaner air, safer streets and community facilities the ward needs.
In the May election it will be neck and neck between Labour and the Greens in East Greenwich ward - the Greens can win here. Only Karin, Matt and Stacy can hold the Council effectively to account and deliver the change the area needs.
CLICK HERE TO VIEW LEAFLET: VOTE GREEN IN EAST GREENWICH
Greens working for east greenwich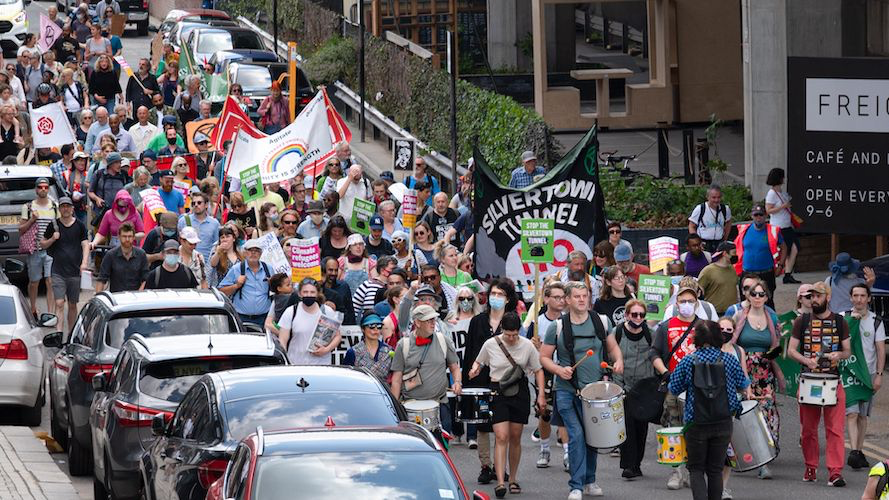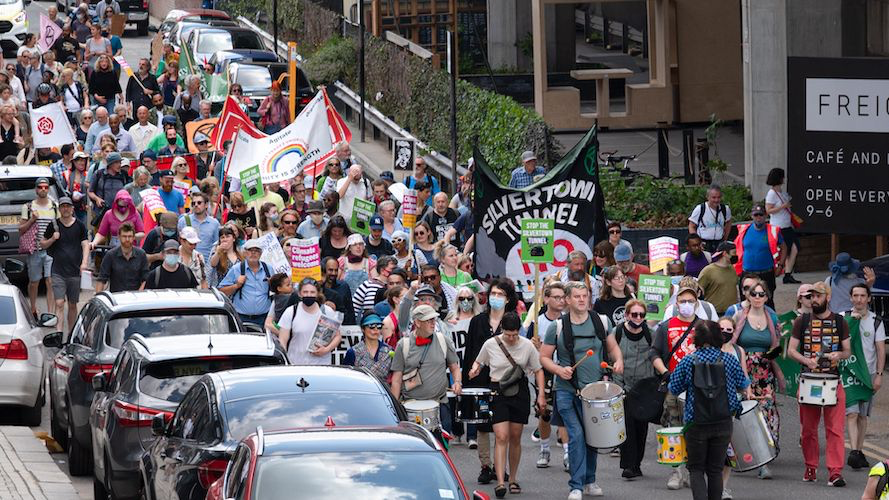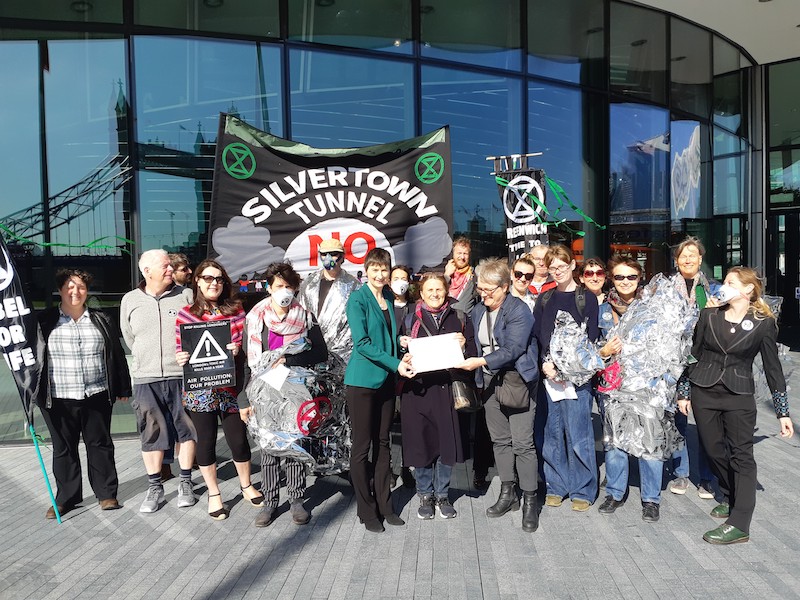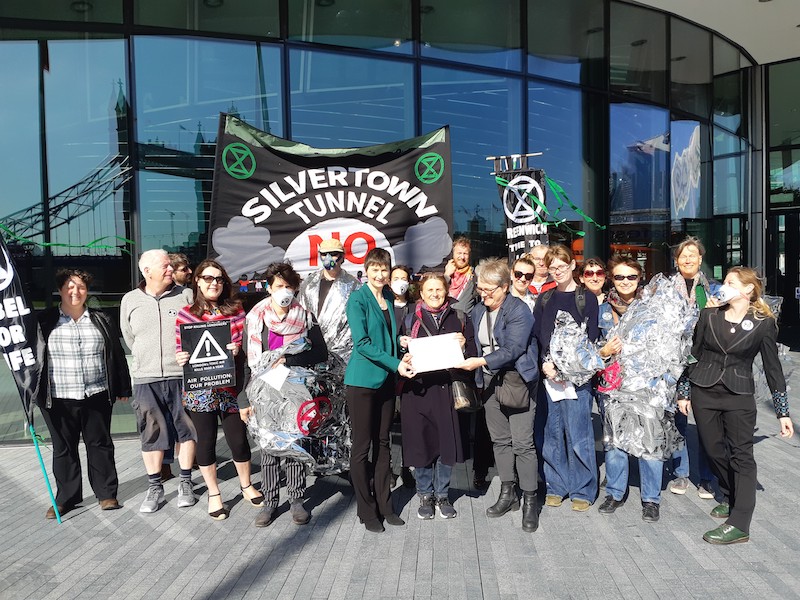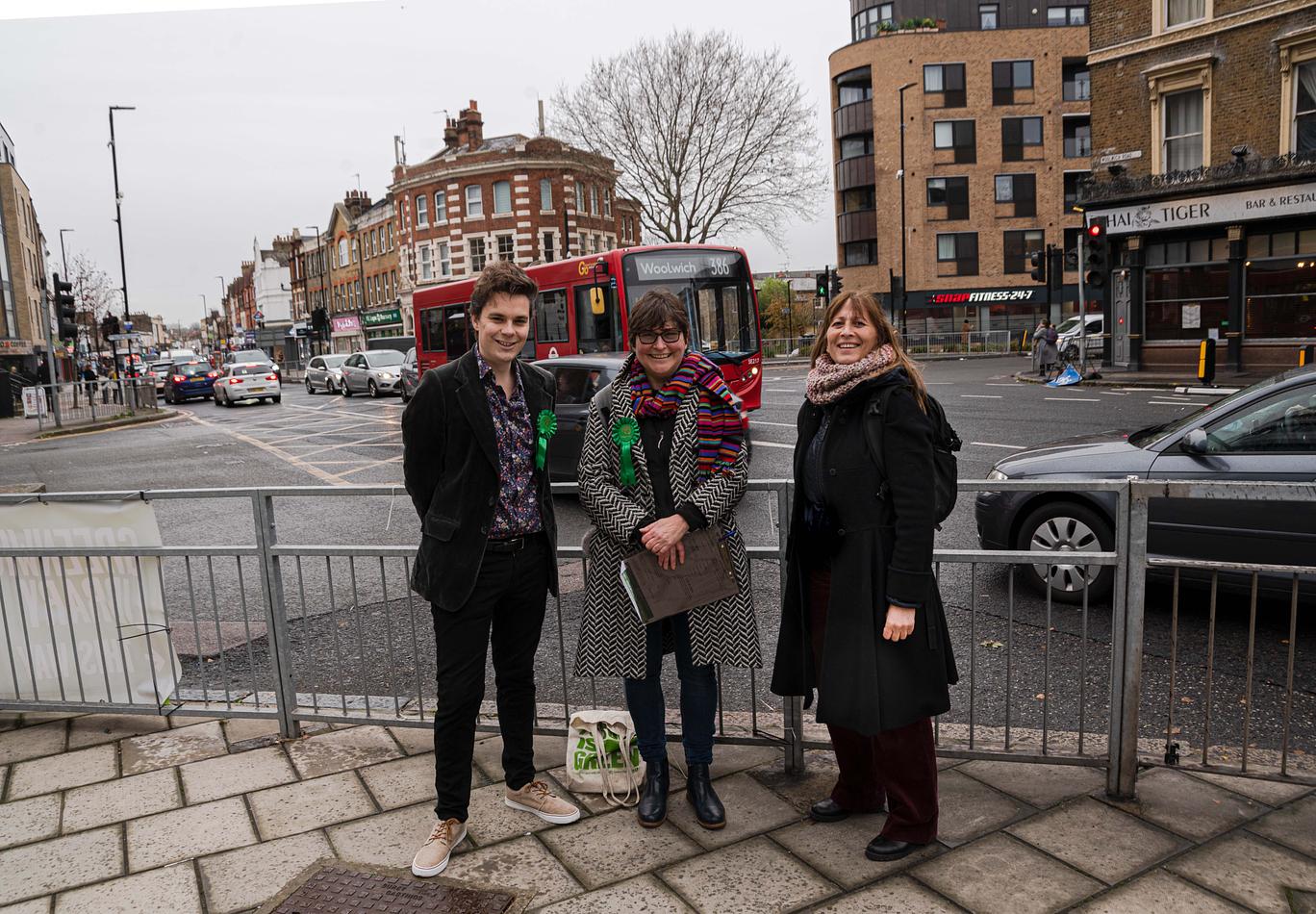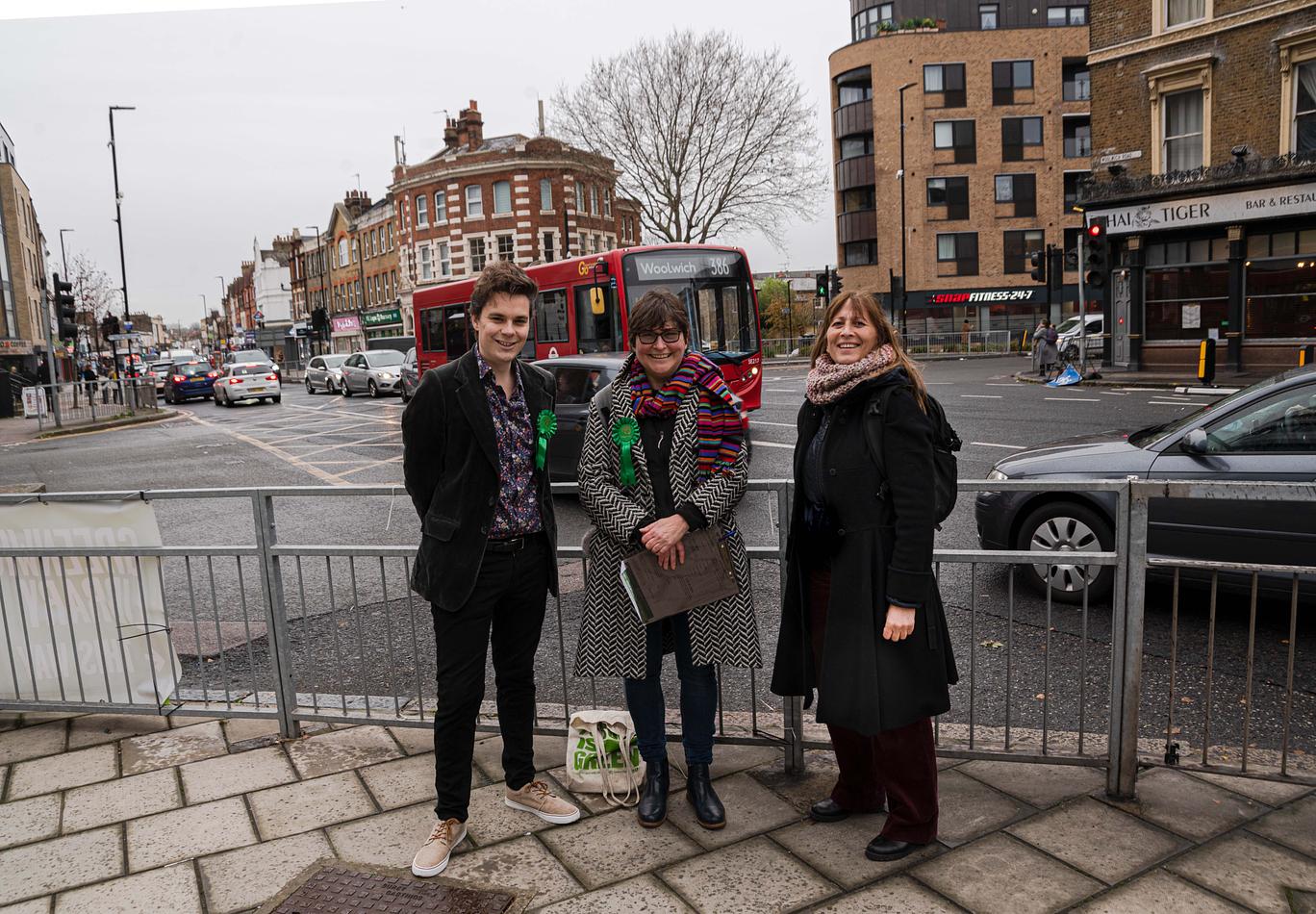 Greens oppose Silvertown Tunnel
As Mayor of London, Boris Johnson originally approved the plan to build a new motorway tunnel crossing between Newham and Greenwich.
Yet it was the current Mayor, Sadiq Khan, who signed it off and has refused over and over to cancel it.There is a large and growing body of expert evidence that this road tunnel will lock in carbon emissions and air pollution for decades to come.
Moreover, TfL's own models predict increased traffic south of the river!
The increase in electric cars will alleviate but not solve the problem. Electric cars are very heavy and contribute to air pollution with particulates (dust and other tiny fragments) from their brakes and tyres. This stuff is not good for lungs. They also – obviously – don't help congestion and contribute to the general problems associated with rat-running.
Of the major political parties, only the Green Party has been fighting hard against the tunnel from the start and can be trusted to keep the pressure on to cancel this disastrous road building project.
Karin, Matt and Stacy have been holding Greenwich Council to account for their previous support for the Tunnel. They will keep working to oppose the Tunnel, in favour of more sustainable Thames crossings.
GREEN ACTION PLAN FOR EAST GREENWICH TRAFFIC
Karin, Matt and Stacy have pledged to develop an East Greenwich traffic reduction & road safety strategy. This will cover the whole ward and will look at all policy options available, including new pedestrian safety and cycle measures and will be holistic, looking at how action on one street will affect another.
Greens will consult with the East Greenwich Residents Associations, local groups and residents to draw up the strategy, which will aim to reduce traffic across the ward and to make walking and cycling through it safer and more pleasant. East Greenwich urgently needs this Green plan and strategic solutions to this problem, which has been addressed in piecemeal for too long.
Karin, Matt and Stacy set out immediately implementable actions to reduce Trafalgar Road traffic in January 2022.
We believe in being brave, in speaking our minds and together we can do politics differently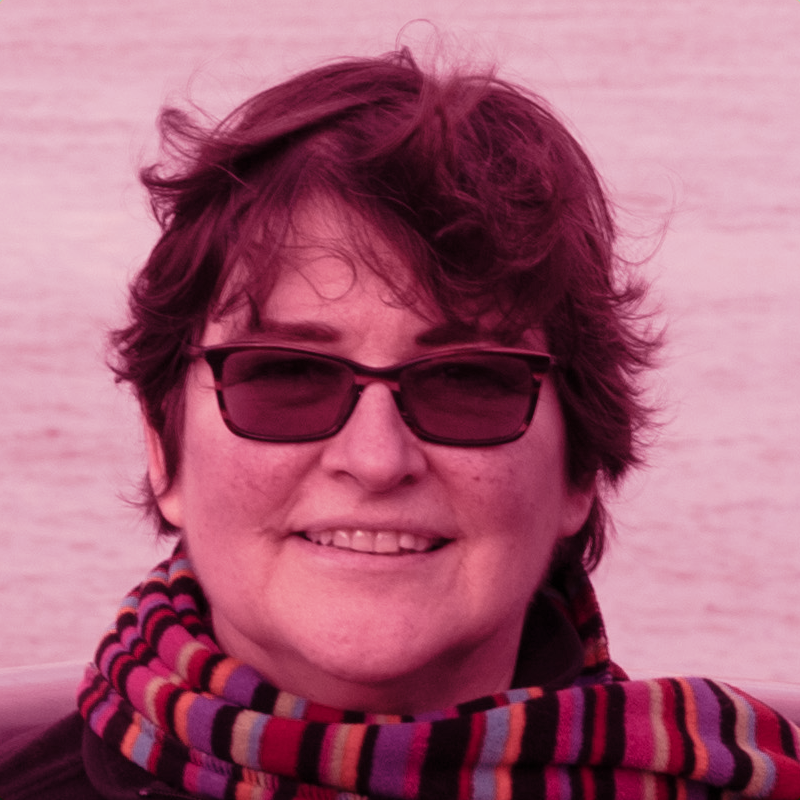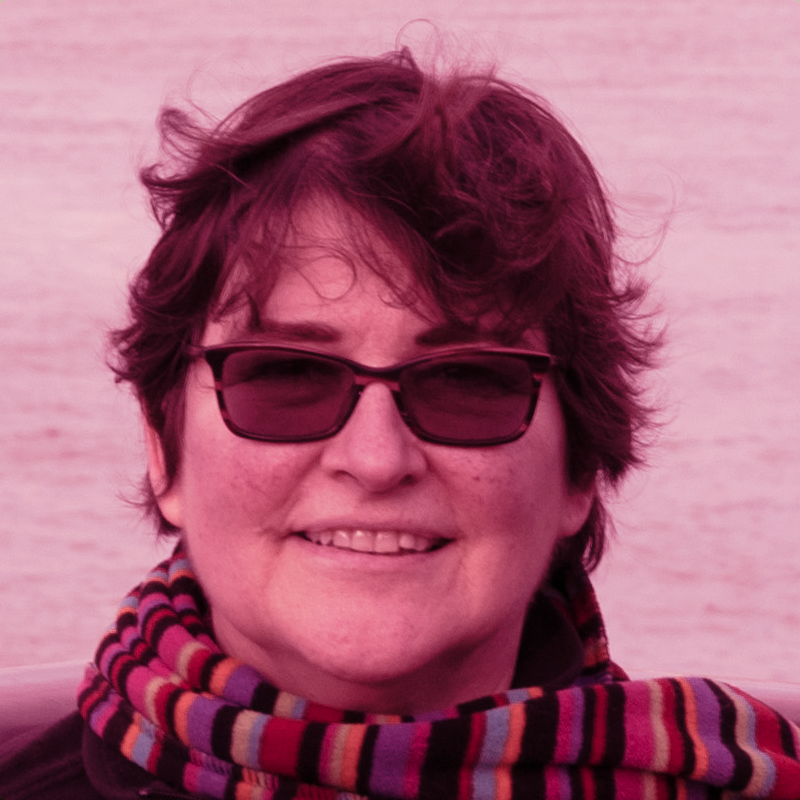 I have lived in Greenwich for 28 years and work at
Her Centre
, which is a local Greenwich charity I have been running for 14 years. I am keen to see our beautiful borough reduce traffic, car use and the air pollution that this generates to make Greenwich an even better place to live.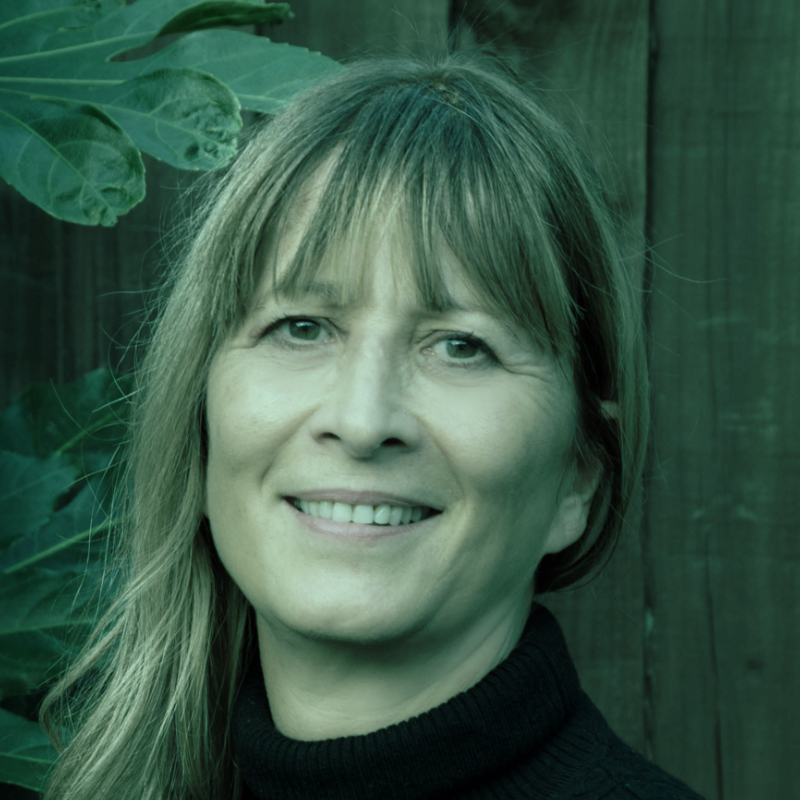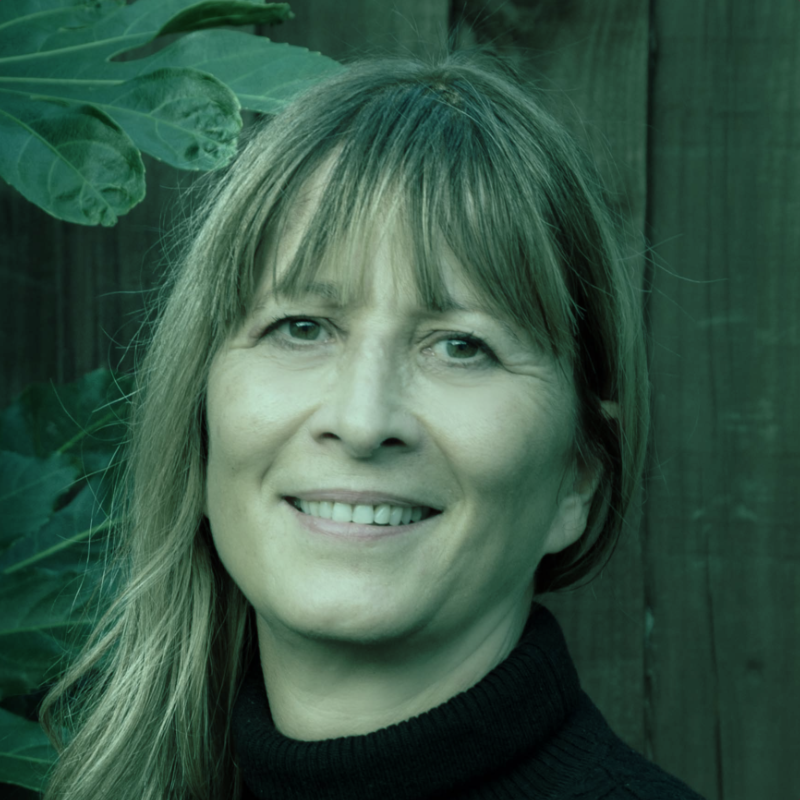 I've lived in Greenwich since 2007. I had a retail business in Greenwich town centre and help run the Aperture Woolwich Photographic Society at Shrewsbury House, Shooters Hill. I'm the photographer of the guidebook 111 Places in Greenwich That You Shouldn't Miss. I'm passionate about reducing traffic and air pollution for the benefit of everyone in the community. And I am an active campaigner against the Silvertown Tunnel.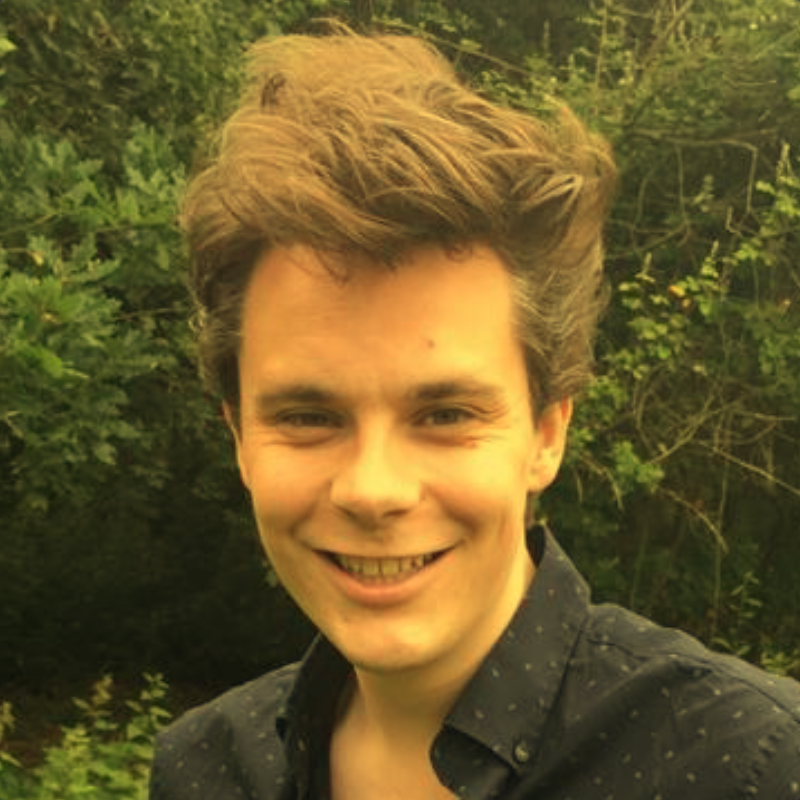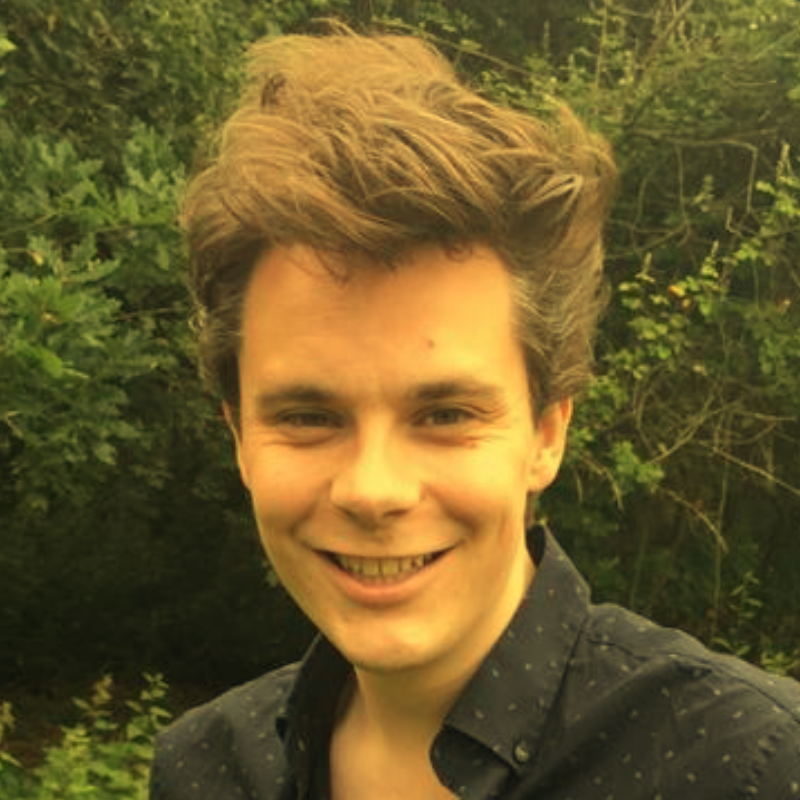 I have lived in Greenwich since 2013 and work for a nature charity. I led the Green Party's mission to Stop the Toxic Cruise Terminal from being constructed when the council said it was impossible. In 2018, I came a close second in the election race in East Greenwich (then Peninsula ward). I have been holding Greenwich Council to account for many years. I'm motivated to make this area a great place to live and I'm here to stand up for residents.