The area around Shooters Hill parade of shops is neglected and underinvested
The area behind is unpaved and attracts antisocial behaviour. Fly-tipped rubbish builds up continually.
On the street side the paving is in a terrible state and dangerous to pedestrians. The council has completely neglected the area for decades.
Kidbrooke deserves better!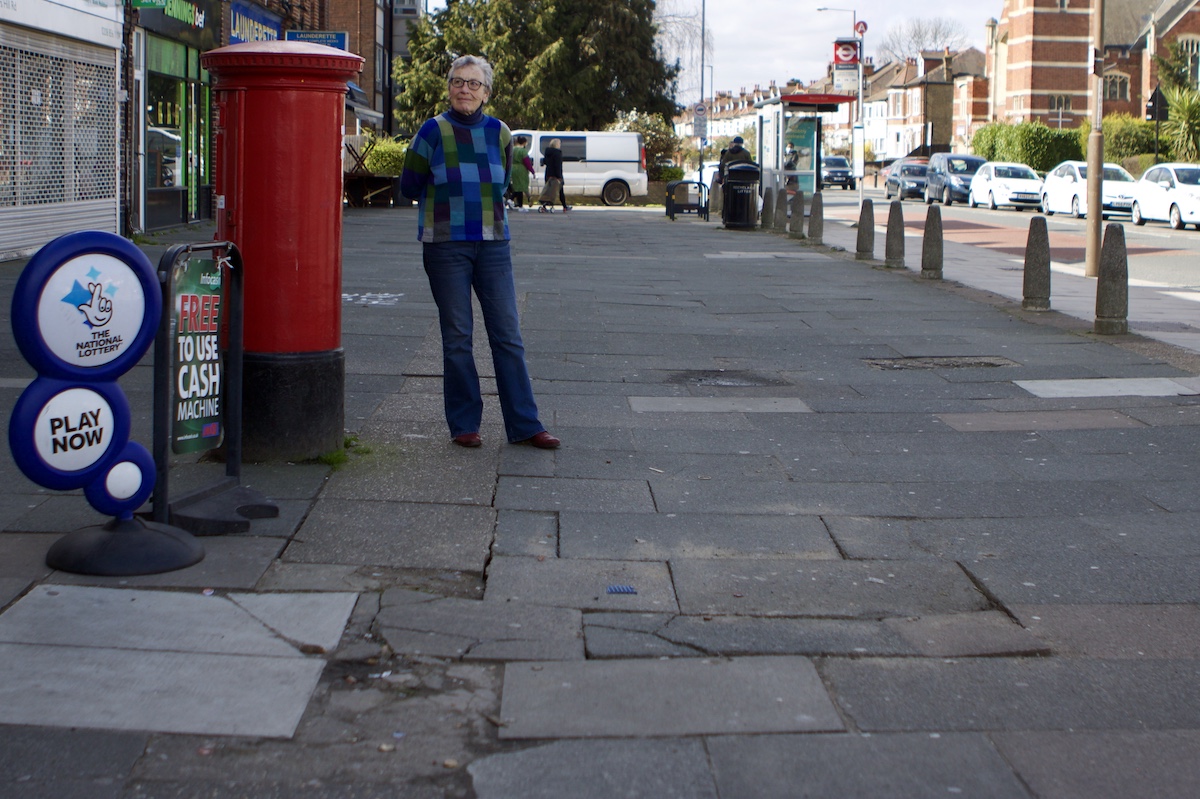 Get updates about local news, events and actions in your inbox
Essential posts from your local Greens
Sian Berry to speak at Climate Action week Climate Action Week runs from 26 June to 4 July and Green Party co-leader Sian Berry will be speaking at a talk on Sunday 27 June called "Sustainable transport? Yes. Silvertown Tunnel? No." The full panel will be Sian Berry (London Assembly member and co-leader, Green Party);Rebecca Lush (Transport Action Network);Simon Pirani (energy researcher, honorary professor at University of Durham);Izzet Hickmet (National Education Union / Labour for a Green New Deal); andRuth […]