Sian Berry to speak at Climate Action week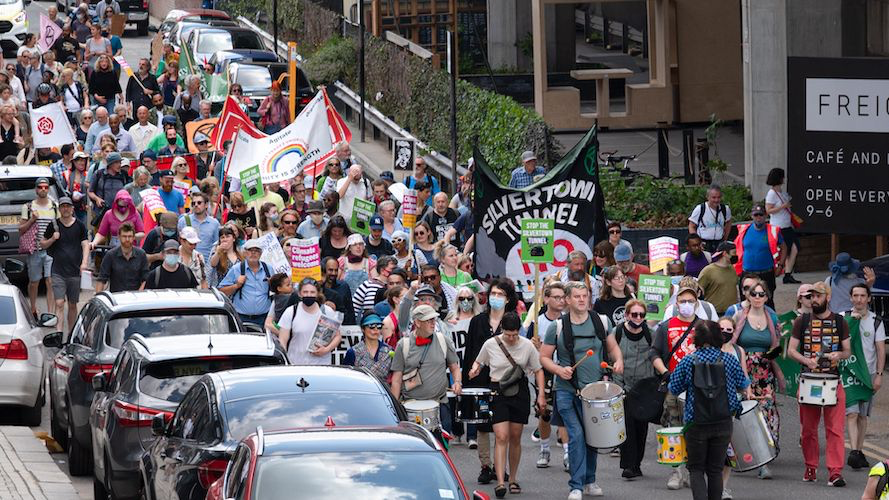 Climate Action Week runs from 26 June to 4 July and Green Party co-leader Sian Berry will be speaking at a talk on Sunday 27 June called "Sustainable transport? Yes. Silvertown Tunnel? No."
The full panel will be
Sian Berry (London Assembly member and co-leader, Green Party);
Rebecca Lush (Transport Action Network);
Simon Pirani (energy researcher, honorary professor at University of Durham);
Izzet Hickmet (National Education Union / Labour for a Green New Deal); and
Ruth Fitzharris (Mums for Lungs).
June 17 was Clean Air Day but UK still has a long way to go
Millions of British children attend schools where air pollution is worse than the World Health Organization limit, reports The Guardian.
An analysis found that more than a quarter of schools, from nurseries to sixth-form colleges, were in locations with high levels of small particle pollution. Read the full story here.
If you have any concerns about clean air in your area, let us know.