All you ever wanted to know about low traffic neighbourhoods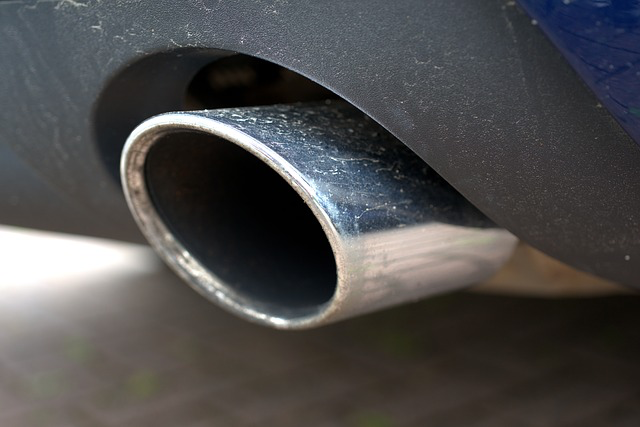 There will be a presentation and moderated discussion on the topic of 'All you ever wanted to know about Low Traffic Neighbourhoods' online, on Wednesday 30 June from 6-7pm.
Among the speakers will be Patrick Ives (East Greenwich Residents' Association) and Tamasin Rhymes (Greenwich Living Streets).
This event is open to members and non-members alike, regardless of political affiliation.
RSVP here to get the Zoom link.
Support low traffic neighbourhoods in west Greenwich
Long-time Greenwich resident and new Green Party member Mike Sixsmith is asking for local people to help make the case for the Low Traffic Neighbourhood (LTN) in west Greenwich.
"Since August 2020, the Council has run a trial LTN in the area of west Greenwich known as Hills & Vale (between Blackheath Hill, Crooms Hill and Royal Hill)," says Mike. "A decision on whether to make the LTN permanent had been expected in May 2021, but the Council has delayed because of the anger of residents who want to continue to use Crooms Hill, Point Hill and Hyde Vale to drive to and from the A2.
"Objectors have used many arguments for the removal of the LTN, and the latest plan is to argue that traffic management schemes should be subject to a majority vote. This goes against the Council's responsibility to care for all sections of the community. It would prioritise the convenience of a majority over the health and safety of a neighbourhood. And it would scupper any future traffic management scheme.
"The issue is one of social justice. Most of Greenwich already restricts through traffic to the main roads, and our residents only want the same low-traffic environments that our neighbours enjoy. Unfortunately the Hills & Vales area was the last neighbourhood to be considered, and especially since the closure of the Park to through traffic, it has key routes that local people want to use to avoid the A2.
"Our principle is simple: don't take advantage of another rat-run, if you don't want a rat-run on your own street. So, this appeal is for solidarity, to encourage our neighbours who enjoy a traffic-calmed street to take positive action to make another one permanent.
"Please contact me if you would be prepared to help by countering negative comments online, emailing the council or any other way you think might be useful."
To contact Mike, email mike6smith@btinternet.com.