Petition to save OneSpace community centre in Kidbrooke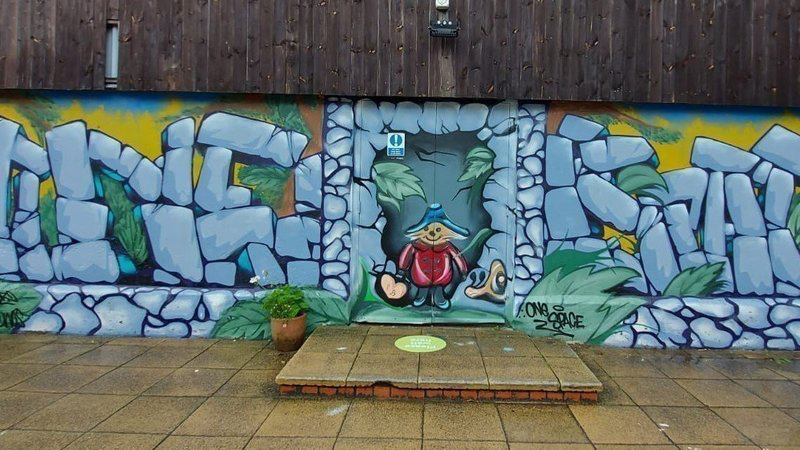 Demolition is due to start on Kidbrooke's OneSpace community centre in May, with no plans to replace it. The community centre provides a space for all kinds of activities that benefit local residents, including yoga, toddler activities and church groups.
Its closure would be a serious blow to Kidbrooke Village. Squeezing in more and more flats without providing ample infrastructure is a hallmark of this council. A petition has been started to save the OneSpace community centre, which you can read more about and sign here.