Welcome to the 14th edition of the Greenwich and Bexley Green Party (GBGP) newsletter. This weekly bulletin will give you a roundup of what's going on in the local area.
Silvertown tunnel described as 'an assault' on the health of local people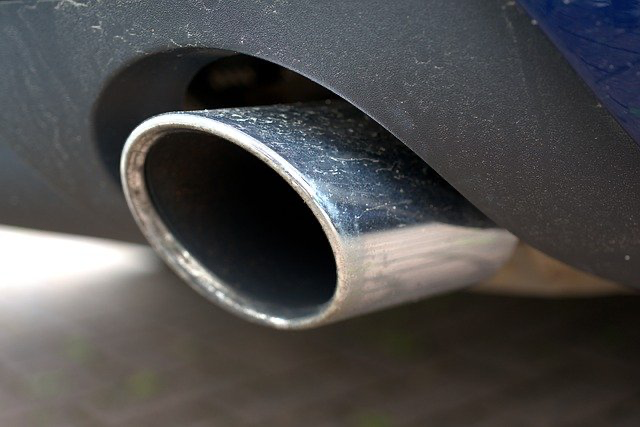 Doctors and healthcare workers have warned that plans for a new four-lane tunnel under the River Thames in east London represent an "assault on the health" of families in the surrounding area, reports The Guardian.
The story was also picked up by the East London Advertiser, which said 25 medical professionals from across the East End have warned the scheme will funnel traffic into poorer areas.
Opponents of the Silvertown tunnel scheme, of which there are many, have known about these issues for a long time, as outlined in this Healthwatch report from 2019.
Have your say on Greenwich council's transport plans
Royal Borough of Greenwich council is inviting feedback on its transport plans, including its ambition to be a carbon-neutral borough by 2030.
Find out more and leave a comment here.
Bexley council plans cuts to library services
Plans to strip back Bexley's library services have been approved by the council, reports The News Shopper.
The borough's libraries are facing the possibility of reduced opening times and staff numbers, fewer events and less funding for community libraries.