Council closes consultation on West Greenwich Low Traffic Neighbourhood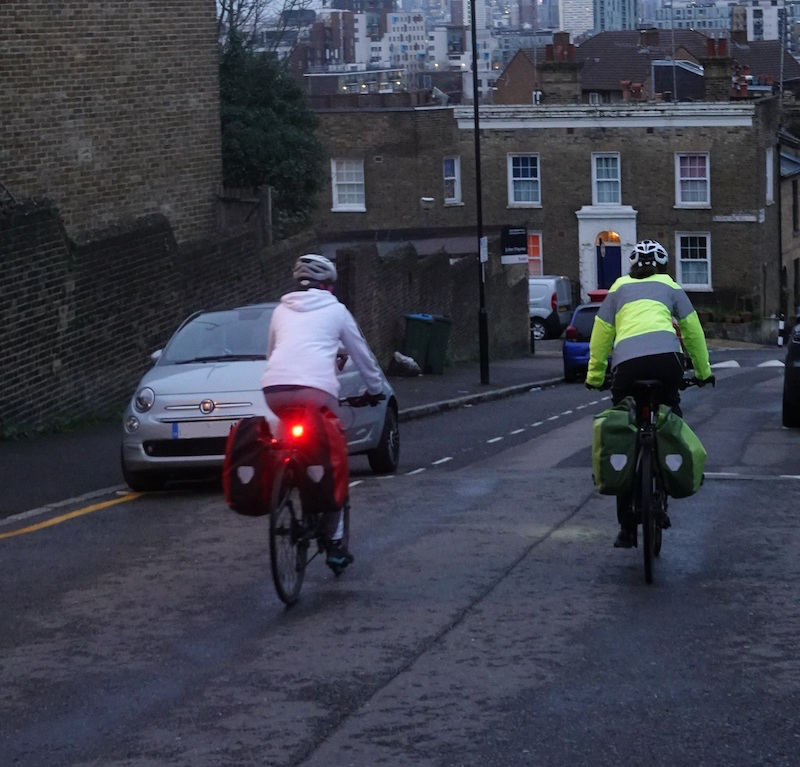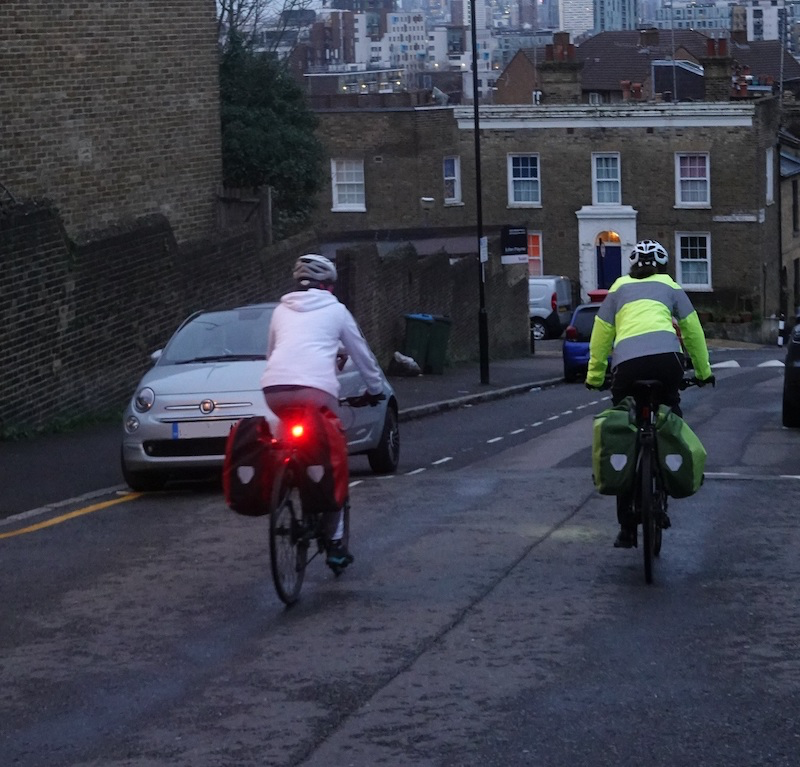 A council consultation about the West Greenwich Low Traffic Neighbourhood (LTN) scheme closed on Friday 18th February. This trial LTN enables children and parents to walk and cycle safely to and from school without battling traffic.
In January, the council decided not to progress similar traffic reduction measures in the Maze Hill and Westcombe Park areas, but would for now merely 'monitor' the situation. We want to see the LTN retained, as described by the London Evening Standard.
We await to hear on the council's verdict. Greens have been steadfast in arguing that the root cause of problems with LTNs stem from their design and a lack of holistic joined-up thinking about how to reduce traffic. We remain ardent supporters of better, more walkable, more liveable neighbourhoods where people are able to get around easily for their day-to-day lives without sitting in endless traffic.