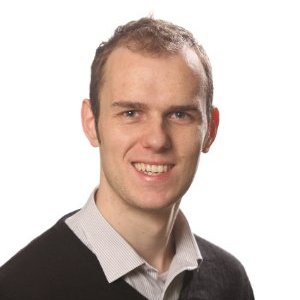 Matt S. was elected Co-ordinator in 2019. He lives in Eltham with his wife and children.
Keith Crowhurst has served as Treasurer of Greenwich and Bexley Green Party for a number of years.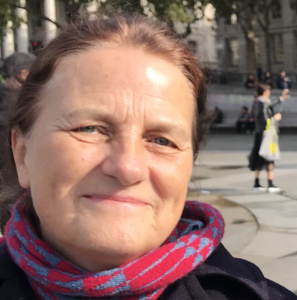 Victoria is a long-time resident of Greenwich and has served as coordinator of the Stop the Silvertown Tunnel coalition since 2018.
Matt B. has lived in Greenwich since 2013 and narrowly missed out on winning a first Greenwich council seat for the Green Party with 32% vote share in Peninsula ward in 2018. He played a crucial role in the resident-led No Toxic Cruise Port campaign and was influential in compelling the council to scrap plans for a polluting cruise terminal at Enderby Wharf.