Caolán was elected Co-ordinator in 2018 and stood in the recent council elections for Woolwich Common constituency.
He is a professional theatre actor and lives in Greenwich.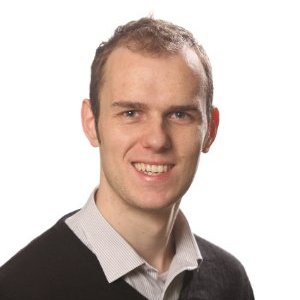 Matt S. took over responsibilities as Election Agent in 2018 and stood in that year as a candidate in the Eltham West ward, where he lives with his wife and children.
He is a digital product manager working in academic publishing and research tools.
Keith Crowhurst has served as Treasurer of Greenwich and Bexley Green Party for a number of years.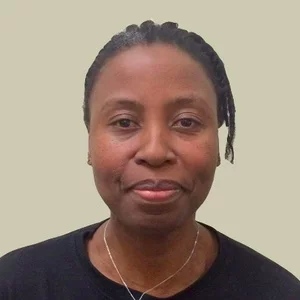 Diversity and Equality Officer
Claudine is Diversity and Equality Officer not only for Greenwich and Bexley but also for the national party executive.
She has lived in Thamesmead since 2005 and regularly stands as a candidate for Erith & Thamesmead in general elections (2017, 2015).
Claudine is a trustee of the charity Greenwich Housing Rights.
Community Champion for East Greenwich
Matt B. has lived in Greenwich since 2013 and narrowly missed out on winning a first Greenwich council seat for the Green Party with 32% vote share in Peninsula ward in 2018.
Matt played a crucial role in the resident-led No Toxic Cruise Port campaign and was influential in compelling the council to scrap plans for a polluting cruise terminal at Enderby Wharf.
He continues to press for greater local democracy and more resident input into planning decisions in East Greenwich. He works at Green Party HQ in Bermondsey.
Victoria keeps the local party up to date with a steady stream of news. A long-term resident of Greenwich, she is a sculptor based in Deptford.