Greenwich and Bexley Green Party have selected their candidates for the expected snap General Election.  Residents across Greenwich and Bexley will have the opportunity to say yes to Europe and no to climate chaos, by voting for the following candidates:
Bexleyheath and Crayford: Tony Ball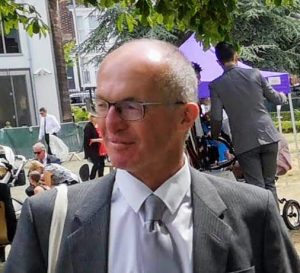 Tony has lived in Bexley all his life and worked for Bexley Council for 28 years. He is a serving Elder at Bexley United Reformed Church, Volunteer driver for the Bexley Club for the Disabled, and keen Welling United Football fan. Tony says:
''The Green Party has the right ideas for improving lives in Bexleyheath and Crayford, and to build communities that can raise children into confident thinking adults and to support the future. I believe we need to think out of the box to refresh politics and make people think.''
@TonyBall73 on Twitter
Eltham: Matt Stratford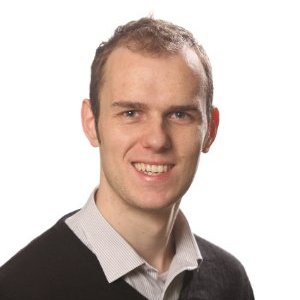 Matt works as a product manager for a scholarly technology company and lives with his young family in Eltham. He stood for the Green Party in Eltham West ward in the 2018 local elections. Matt says:
''Take it from me, the Green Party is a pragmatic party. I believe that what is scientifically necessary to stabilise the climate must be politically possible. Only the Green Party understands that it is the poorest that bear the brunt of environmental pollution, and that addressing social justice is impossible without putting ecology at the centre of policy solutions.''
@mattstratford on Twitter
Erith and Thamesmead: Claudine Letsae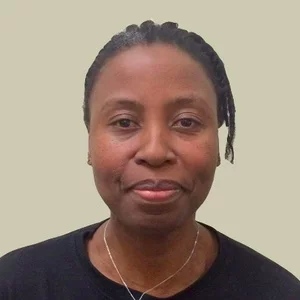 Claudine has lived in the area for 14 years and is a Trustee for a local Housing Charity. Claudine stood for the Green Party in Erith and Thamesmead in the 2017 General Election. Claudine says:
''I have seen the negative impacts of changes brought in by reductions in legal access, police cuts leading to removal of neighbourhood officers and austerity measures that the coalition and Conservative Governments have brought in over the last 10 years. I am standing to fight for these to be reversed.''
@ClaudineLetsae on Twitter
Greenwich & Woolwich: Victoria Rance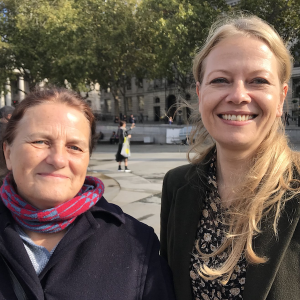 Victoria has lived in Greenwich since 1992 and is an artist and teacher. She leads the ongoing campaign against the Silvertown Tunnel, which threatens to increase polluting motor traffic through Greenwich, and to lock in existing levels of carbon emissions for decades to come. Victoria says:
''Nothing matters more than the future of our planet and our guardianship of it for our children. I have been active in campaigning on climate breakdown, focusing on phasing out car use with a push towards walking cycling, public transport and clean energy. As a Green, if elected I, along with the rest of the party, commit to do everything I can to ensure that local and national governments enact the policies necessary to hold global heating below 1.5 degrees C, and to prevent mass extinction."
@victoria_rance on Twitter
Old Bexley and Sidcup: Matt Browne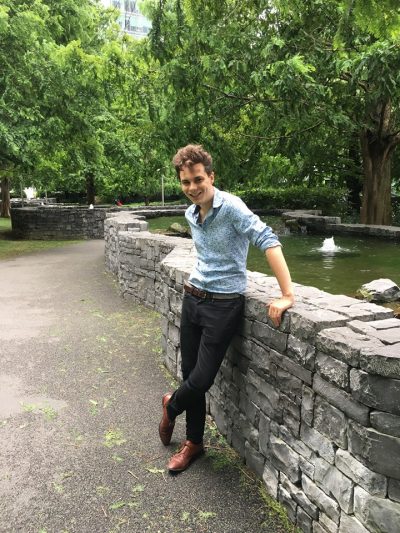 Matt works as the Green Party's Policy Manager and has lived in Greenwich since 2013. In 2018 he campaigned with the resident-led No Toxic Cruise Port campaign to successfully overturn plans for a polluting cruise terminal at Enderby Wharf. Matt says:
''I am standing to hold sitting MP James Brokenshire to account for supporting Boris Johnson and his disastrous plans for a No Deal Brexit and zero action on climate change. The Conservatives are gleefully putting at the jobs and futures of Old Bexley and Sidcup residents at risk. A Green vote is a vote to stop a calamitous Brexit and to take action against the Climate Emergency – a vote to secure a safer, more stable future.''
@MattRCBrowne on Twitter